"Your Travel Partner and DMC in Asia "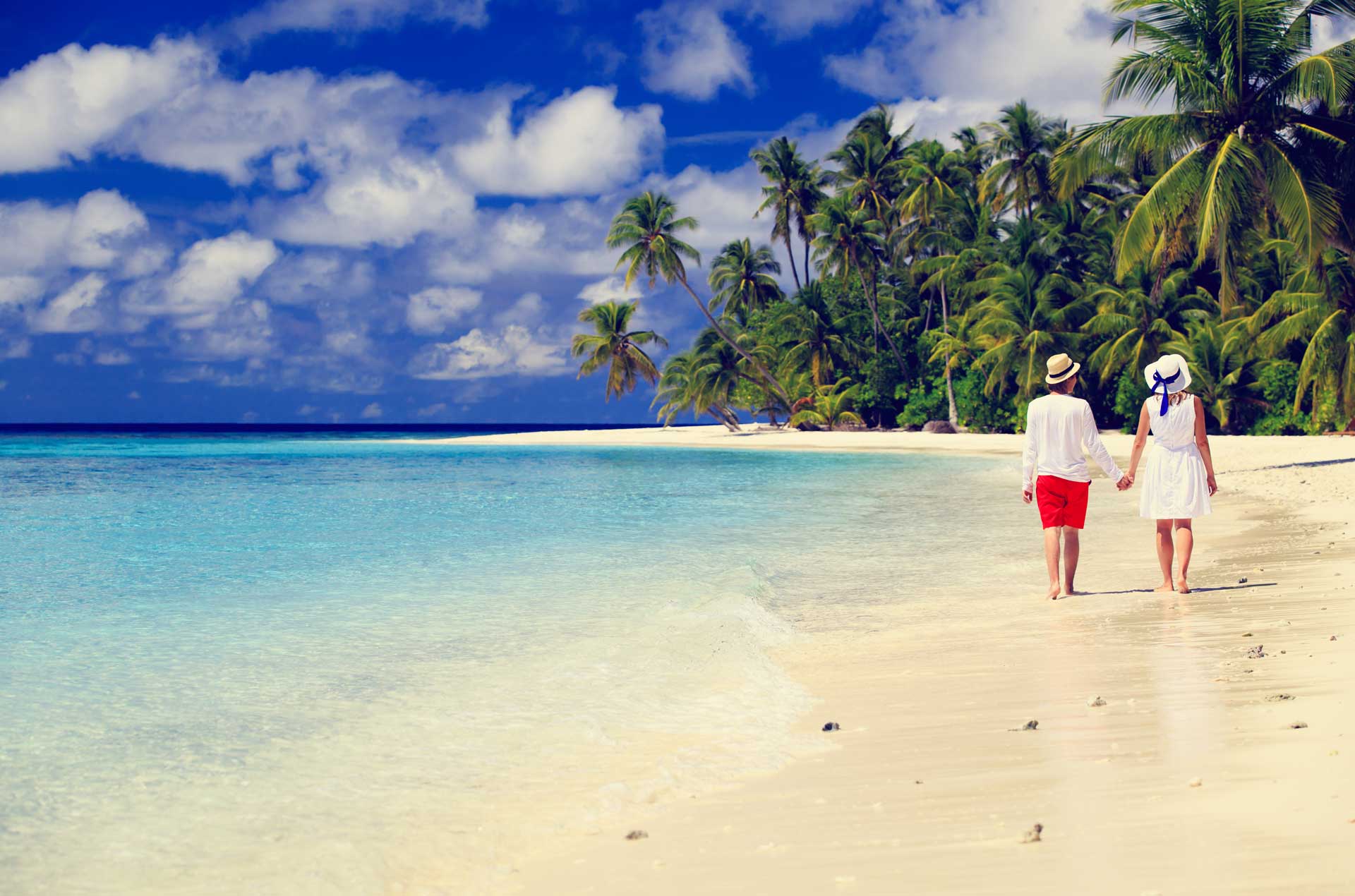 About Travel Indochina
For more than 18 years, Focus Asia has provided tour operators and travel agents from around the Globe tour services and logistical support for them to sell exciting and unforgettable journeys to our countries. As global tourism continues to boom, we proudly serve tens of thousands of satisfied clients every year and create for them incredible holidays in to some of the most beautiful destinations within South East Asia. Our objective is ro deliver the best possible vacation experience to your clients while strengthening and reinforcing our relationships with key partners worldwide. Your sucess is our success.
Established operations in Vietnam
Extended Operations in Cambodia, Laos and Myanmar
Opening of Global Sales Offices in Europe and Asia
Established operations in Thailand
Established operations in Malaysia, Singapore and Philippines
Our Journey continues and we are delighted to add Japan as a Group Touring Destination to our portfolio
Work with Travel Indochina
With decades of continued experience in the region, you will benefit from our extensive network and pool of resources. From creative activities, seamless operations, constant communication and cost-effective  itineraries, we aim to help you to craft that perfect tour through Asia.
With more than hundreds years of combined experience, we have the knowledge and passion to support your clients.

We use our buying power from 17 years of operation to negotiate great rates, and we pass the saving on to you.

Our team can completely personalise and customise our wide selection of tours and excursions to fit your specific requirements, no matter how unique,
Our guides were born here in the destinations we call our home, and their passions is sharing the beauty of these countries with your guests.

Because we have our own operation offices throughout Asia, you save time and money by creating yuor client´s journeys through one single source.

We have worked with many of our loyal partners for years because we know the value of these mutually beneficial relationships.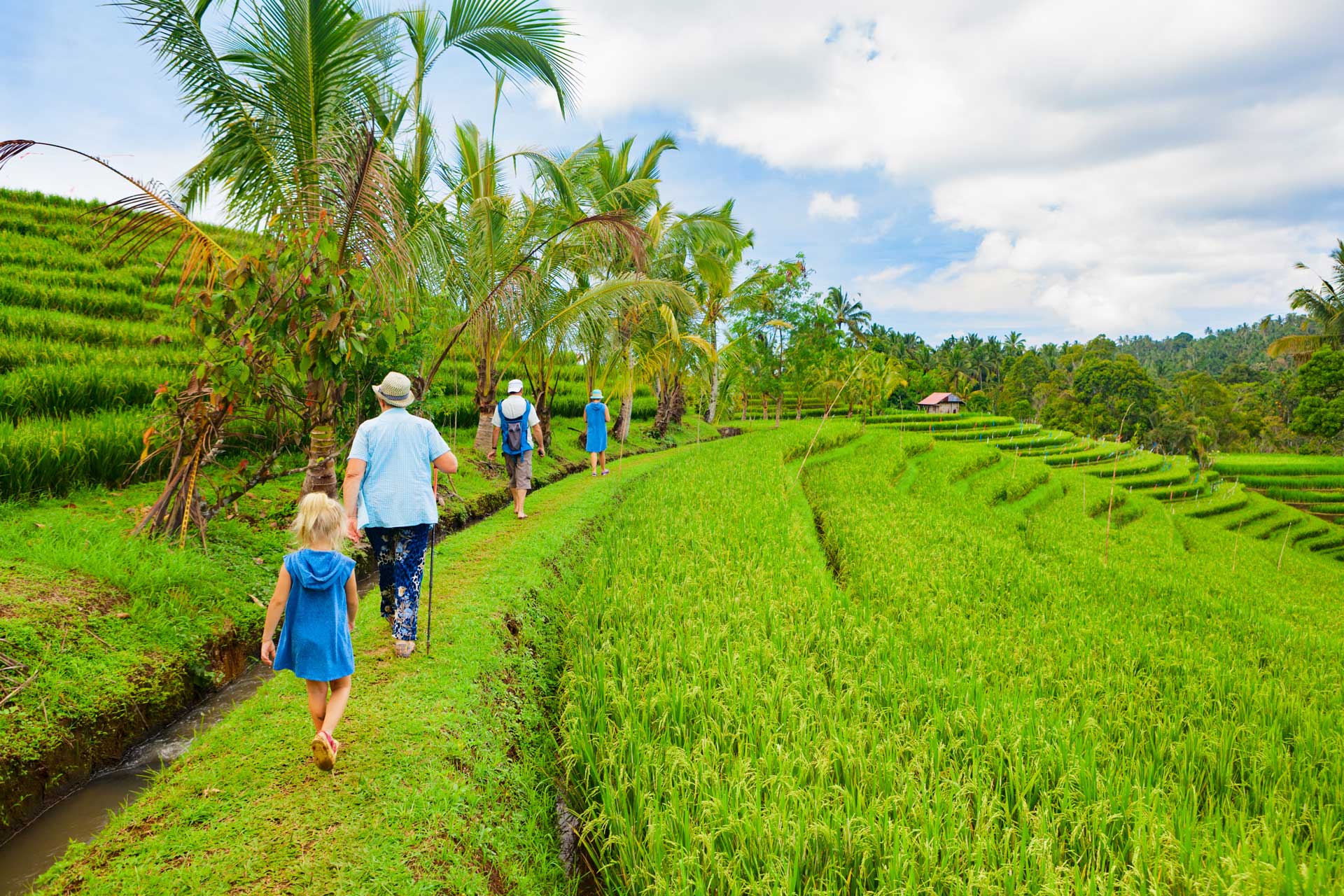 Group (Join-In) Tours
See Asia´s most popular sites with groups of like-minded travellers. Fully guided tours with different languages speaking guides and frequent departures most guaranteed.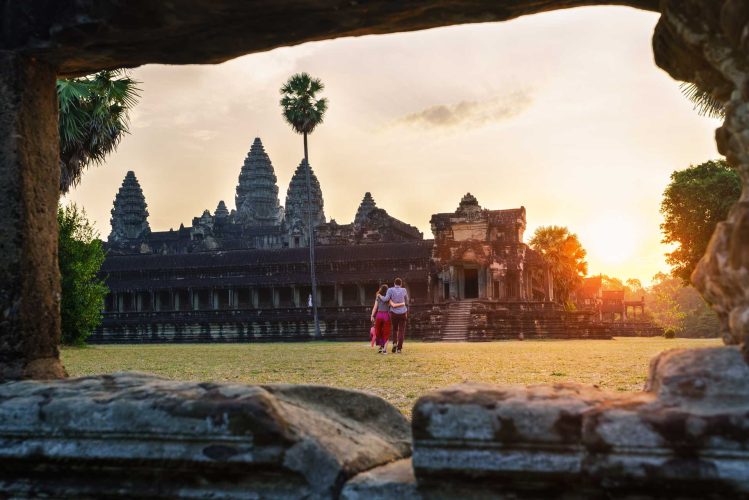 Private (FIT) Tours
Tailor-made trips for those who want to craft their own individual journey throughout Asia. Stay as long as you like, experience Asia at it´s best at your own pace. We will make it happened.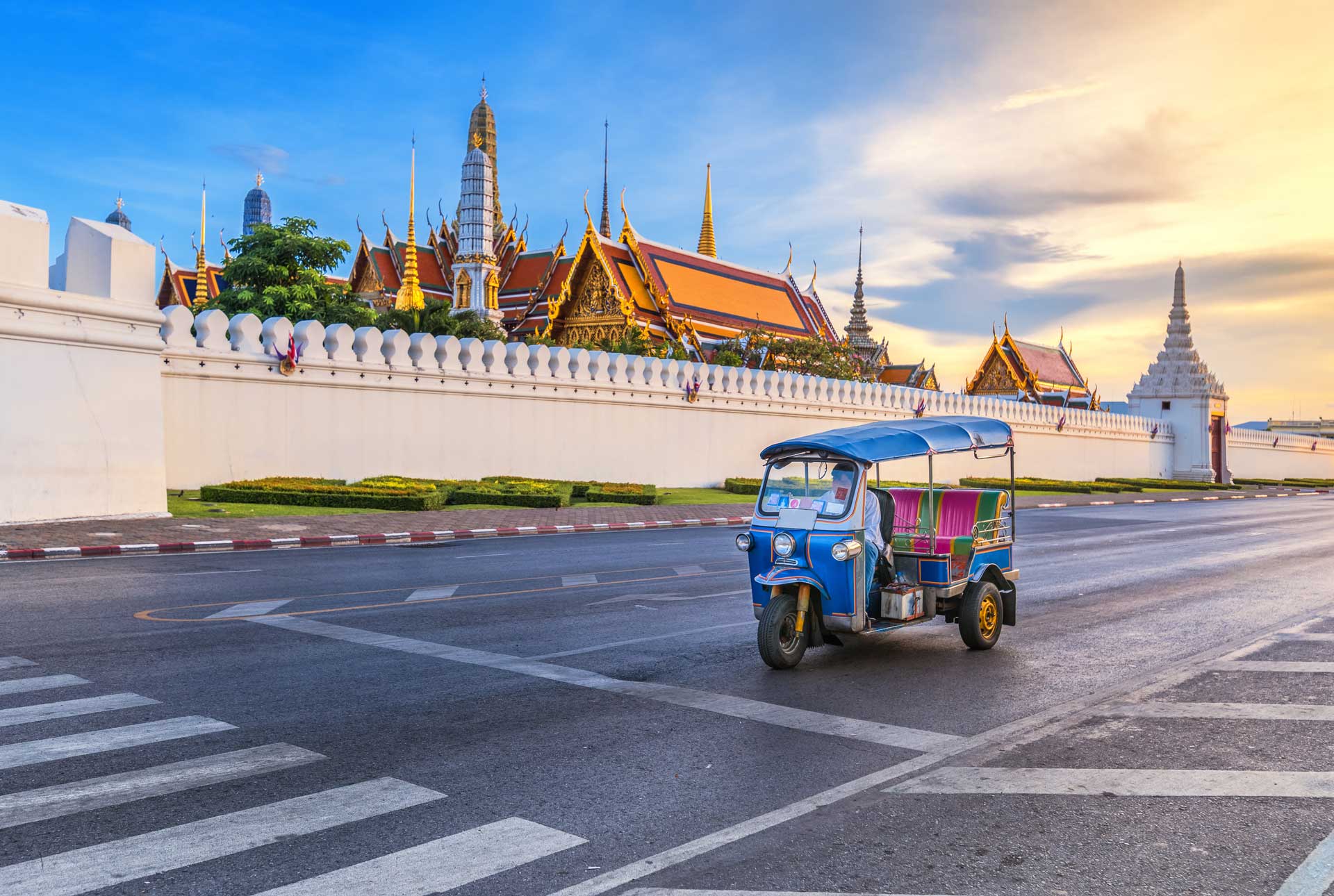 Excursions
Full-day, half-day, and evening experiences in every city and location of Asia. From city tours, visiting all highlights to unique local experiences, our portfolio got someting for everyone.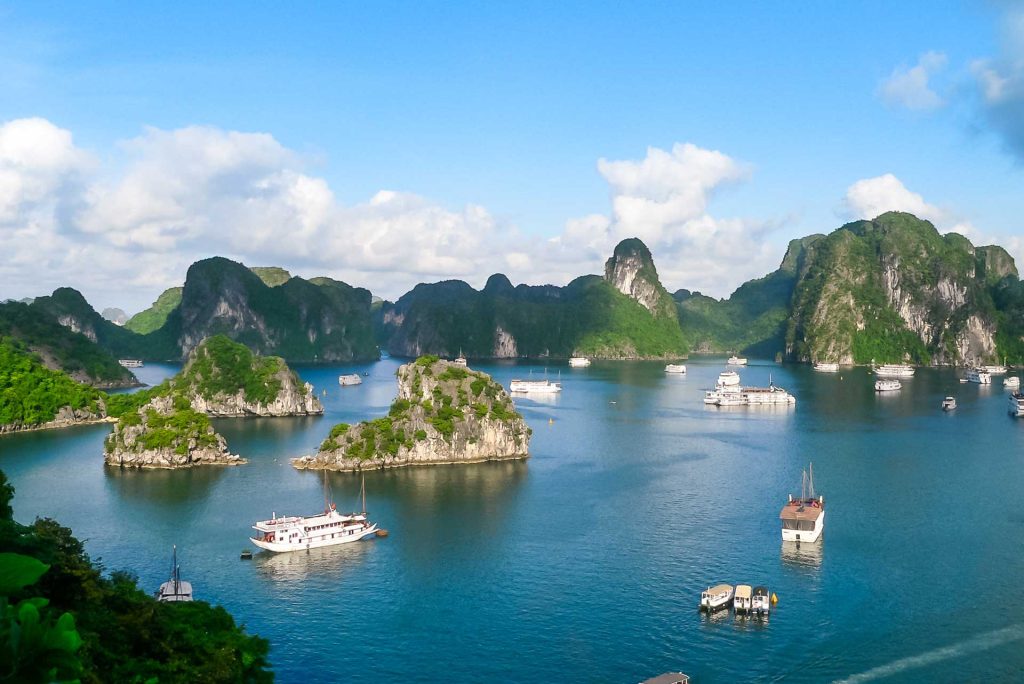 Cruises
Sail the waters of the mighty Mekong River or float past the limestone karsts of Halong Bay. Our cruise options get you off the land, for a unique and memorable perspective.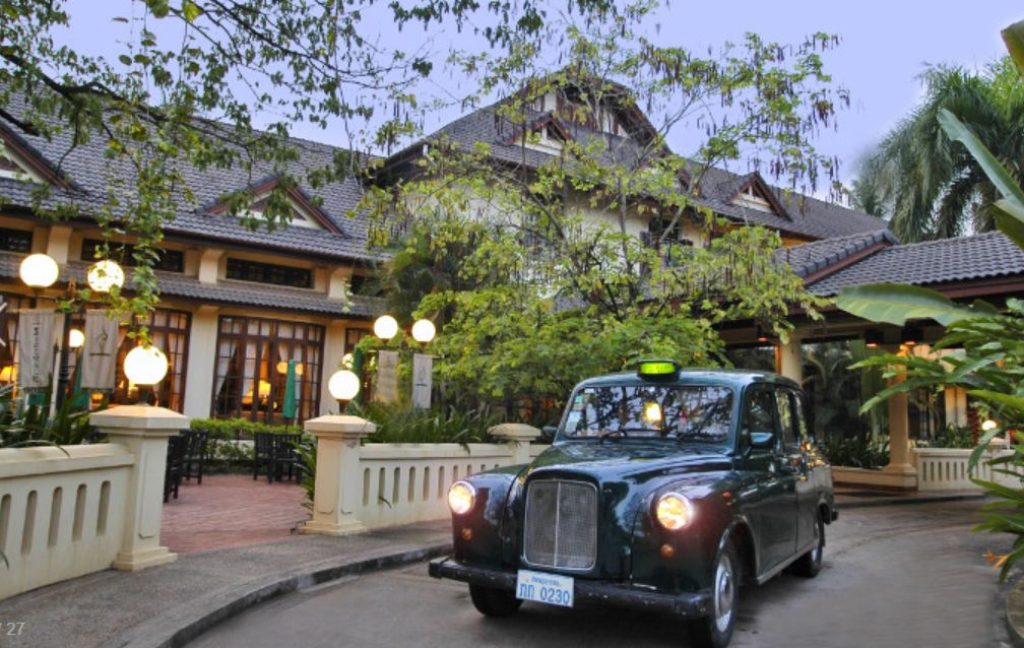 Transfers
Cars, vans, luxury coaches, tuk tuks, boats, planes or local subways, we make sure to get you to your destination safely but also make the transfer an exciting part of the tour.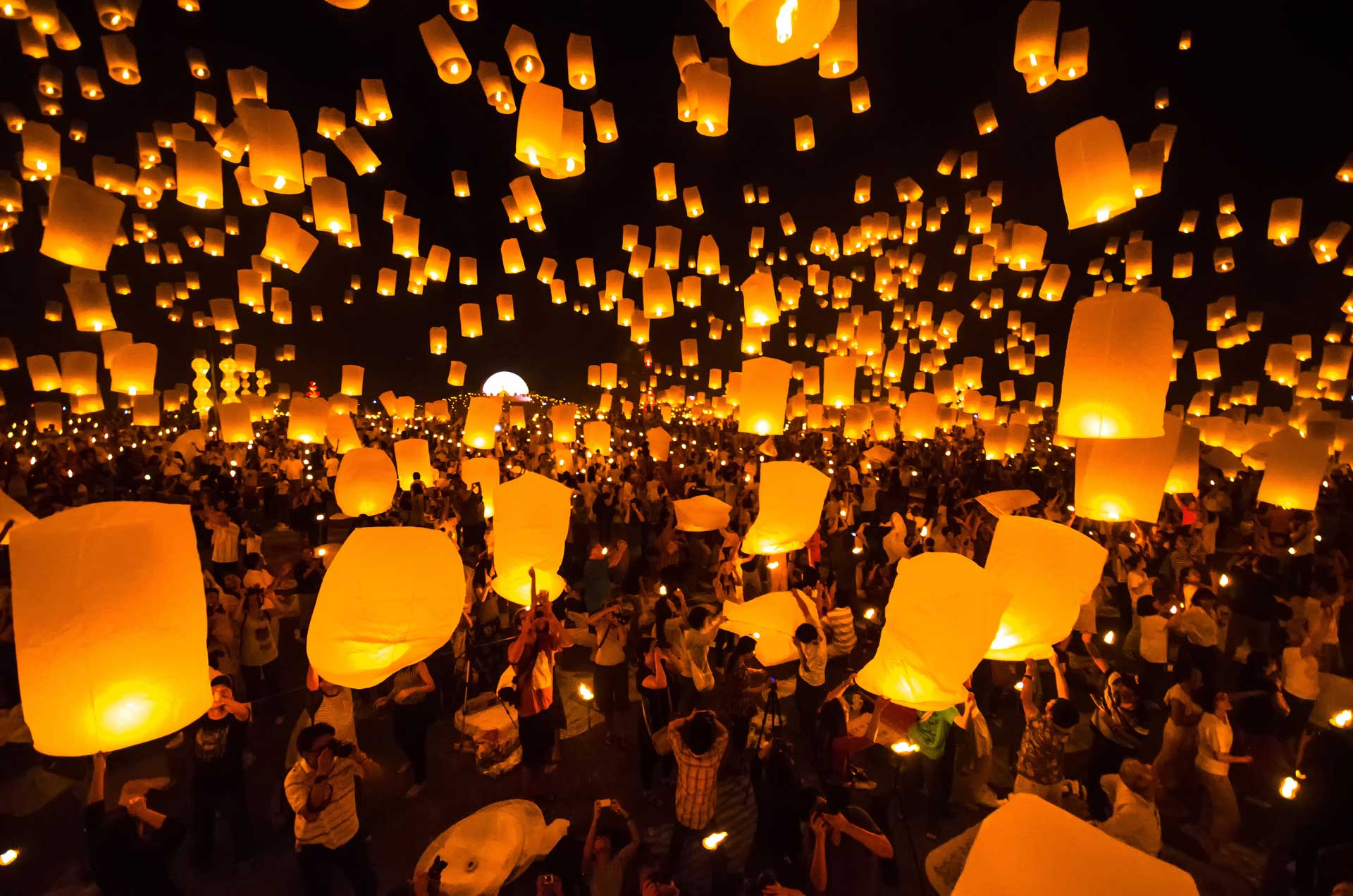 MICE Groups
Special attention for the unique requirements for meeting and incentive groups. From creative itineraries to gala dinners in exotic locations and more. We will create the "WOW" for you.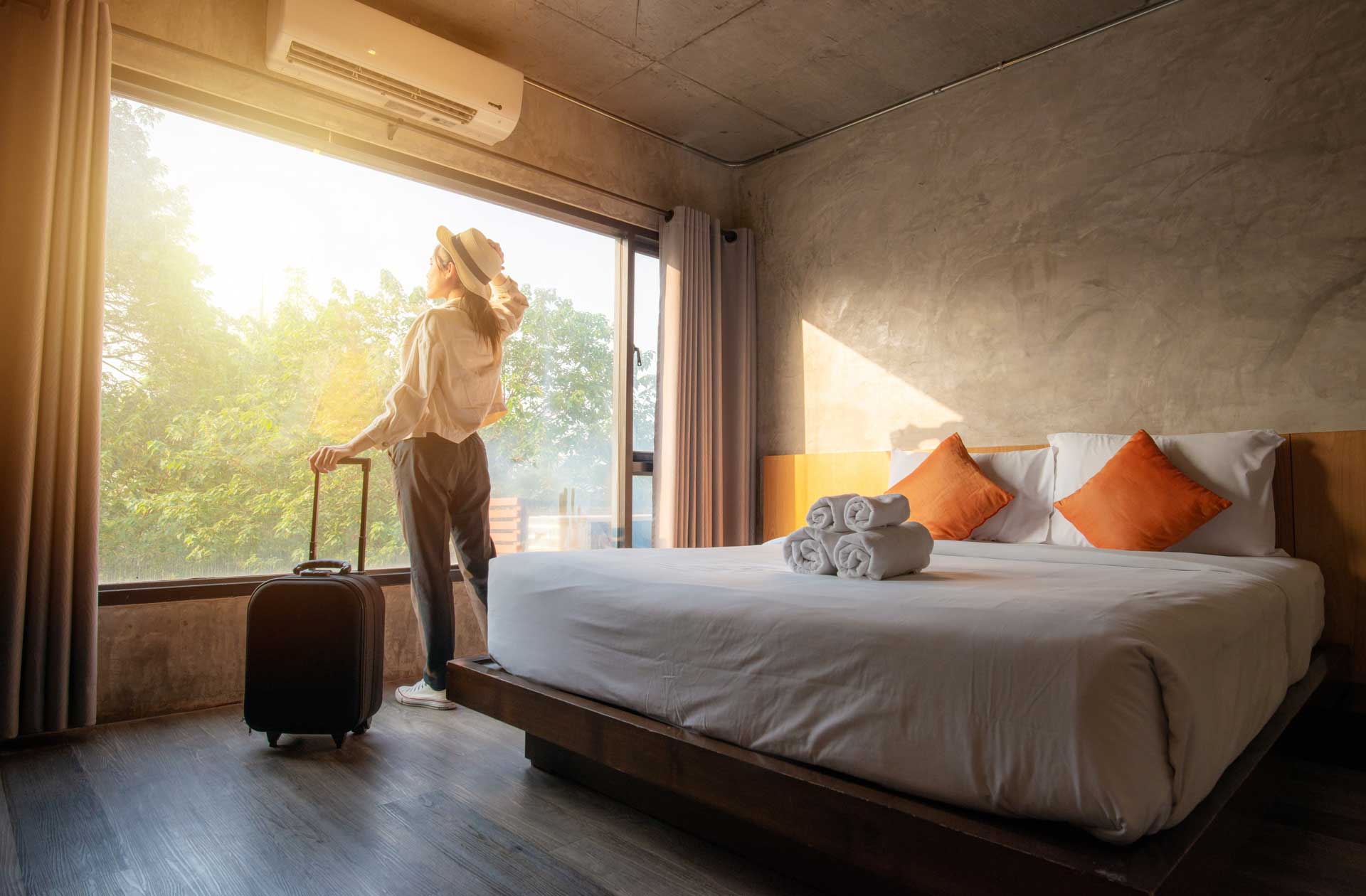 Accommodations
From homestays to glamping, from a 5-star international hotel brand to a colonial style heritage hotel, from a Pool Villa to a Suite Room, we can provide you with any kind of accommodation.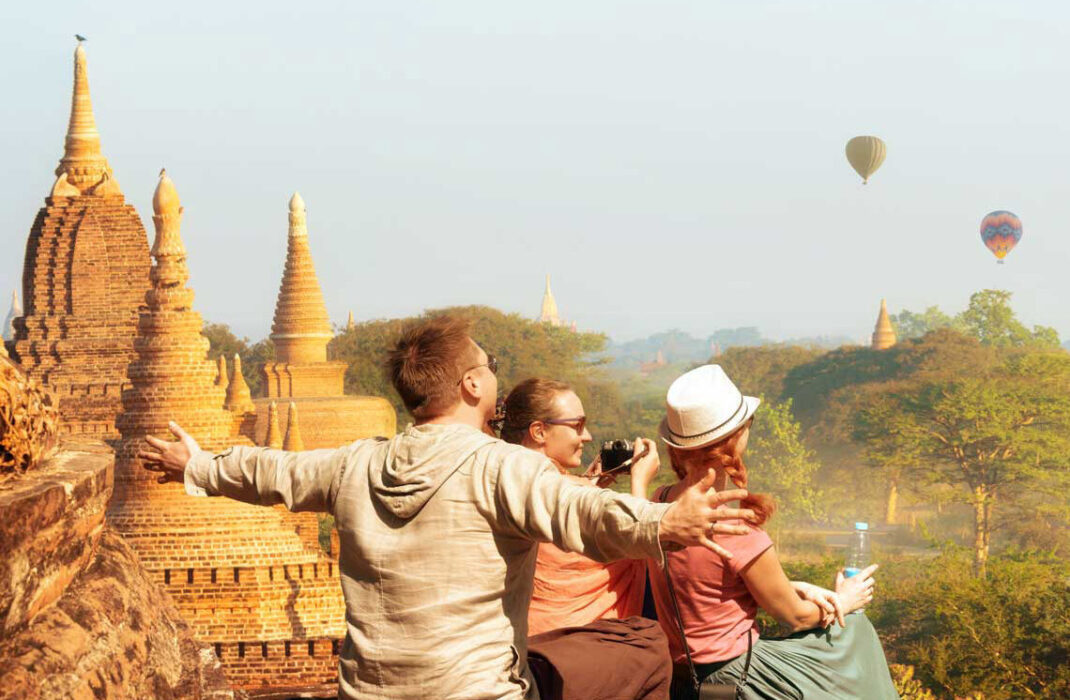 Special Interest
Photography or food, wellness or wildlife, learning local culture or encounter unique people, we make sure that your tour includes unusual experiences and activities.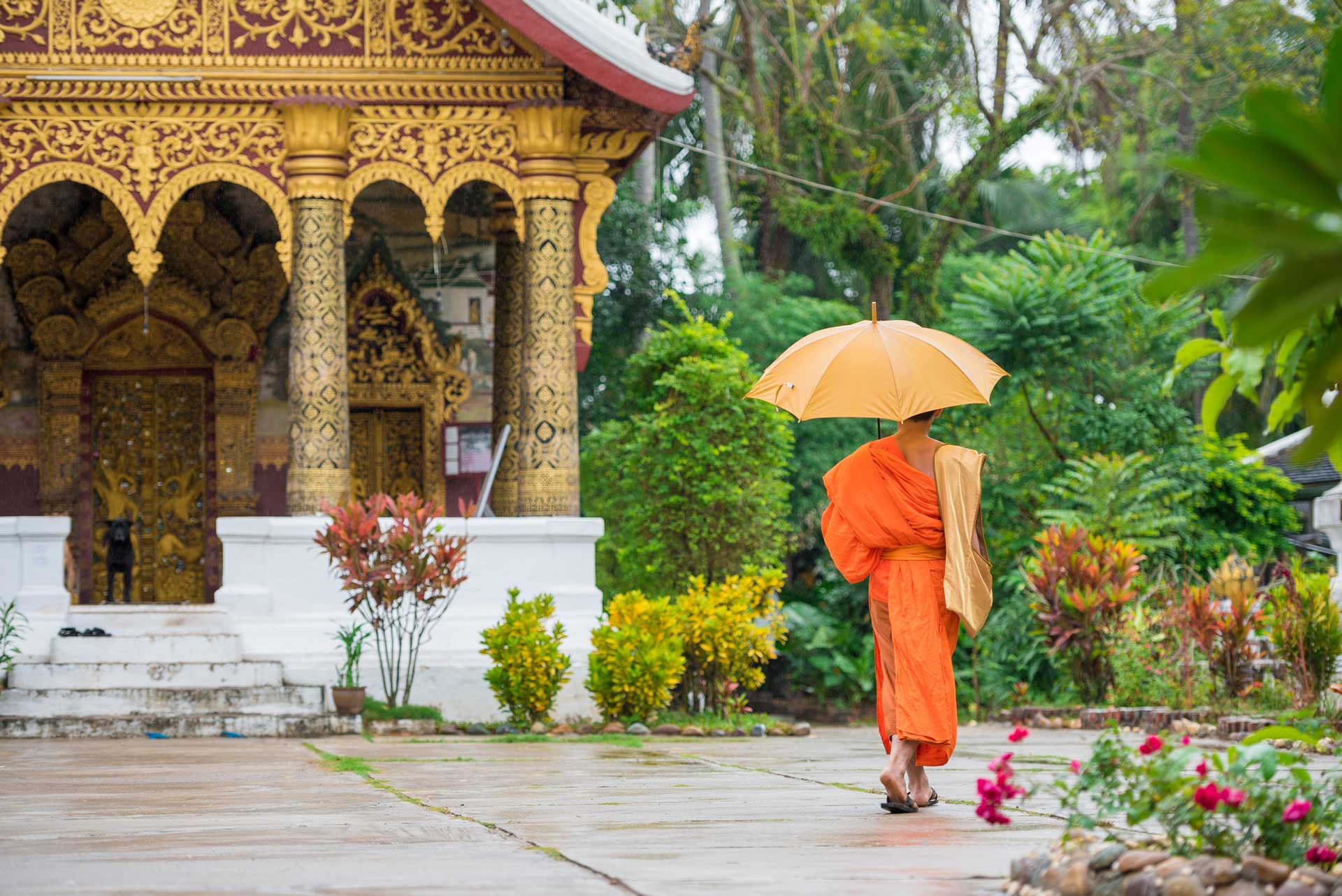 Laos Simply Beautiful If you're looking to experience an authentic destination in Southeast Asia, you should visit Laos. Natural in almost every aspect, Laos offers travellers endless opportunities and unique surprises along the way. Also known as the Land of a Million Elephants, Laos is a culturally rich, landlocked country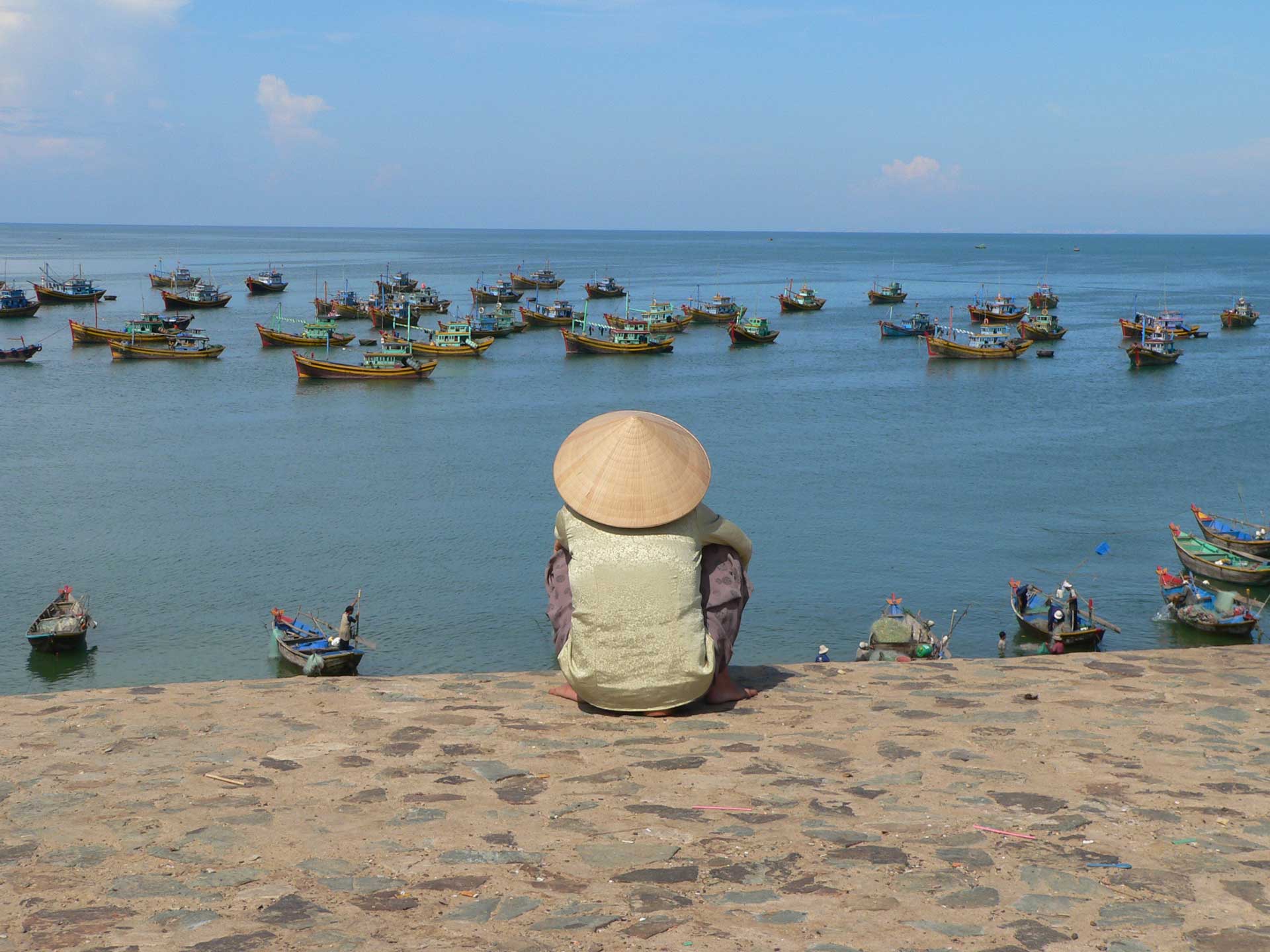 Vietnam Timeless Charm The Country has captured the hearts and minds of tourists from all over the world with its eclectic mixture of old and new. Traditional and historic Hanoi balances with the dynamic and modern Ho Chi Minh City (Saigon). In central Vietnam, the ancient former imperial capital, Hue,